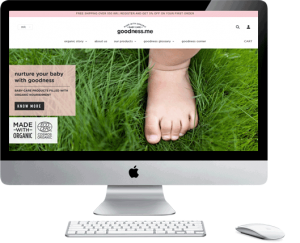 Chúng tôi có nhiều điều đặc biệt dành cho bạn
Results Driven Digital Marketing
Agency
Với kinh nghiệm và trình độ chuyên môn sâu sắc, kết quả được hình thành thông qua những 

Thiết kế / Công nghệ.
Defining Path Breaking Digital Experiences for Traditional Industries
Chúng tôi tạo ra sản phẩm và dịch vụ mang lại giá trị và tác động cao.
Digilink Ads is the best digital marketing agency in Delhi India. We maintain long term relationship with our customers. Our vision isn't customer service but, customer satisfaction. This approach of constantly keeping in touch with the clients helped us to rise in the game. We are now a top digital marketing company. We are known to provide high-quality digital marketing services in all the industries.
We offer all sorts of tech-enabled digital marketing solutions. Our dedicated team of experienced professionals would ensure custom made solutions as per your requirements. We deal in digital or Internet marketing, Website development, web designing, SEO, paid marketing, social media marketing, e-commerce, mobile app development and ORM services.
We are a digital marketing agency based in Delhi NCR, operating with clients all over India.
Bạn sẽ,khi chúng tôi theo đuổi 03 điều quy định căn bản...
Thực tế   
Trao đổi
Thực hành
-Our Latest Work-
-We have some more creative and large portal in our porfolio, came back with a better solution, provided data to back up their opinion, then implemented it quickly and with great results. provided data to back up their opinion, then implemented it quickly and with great results.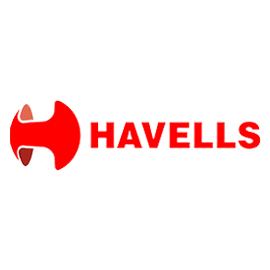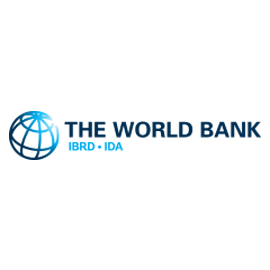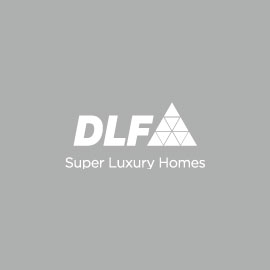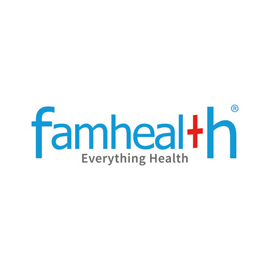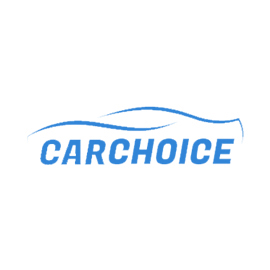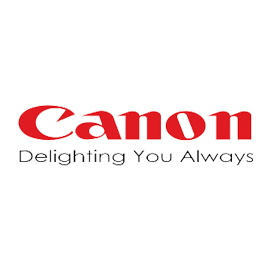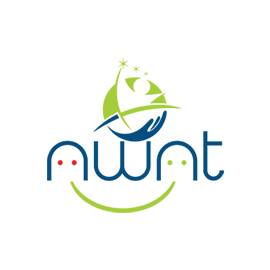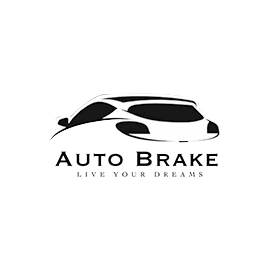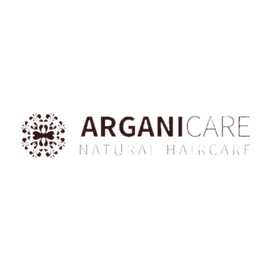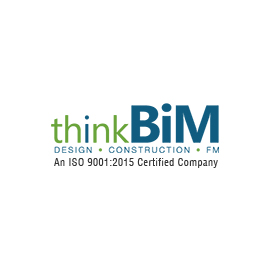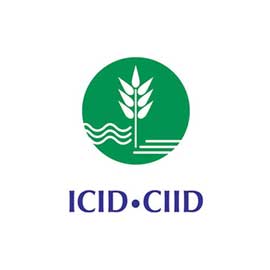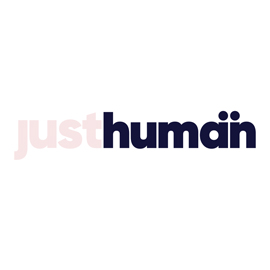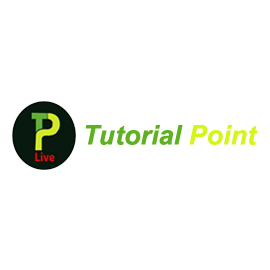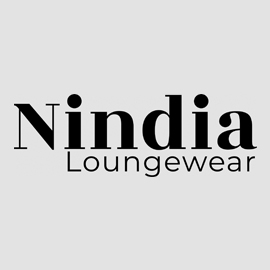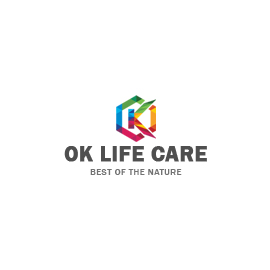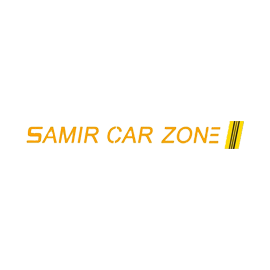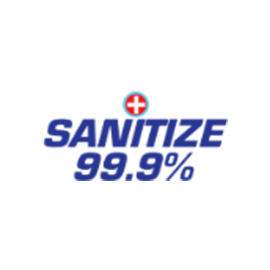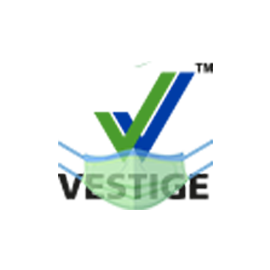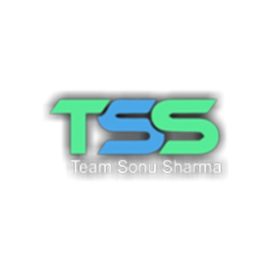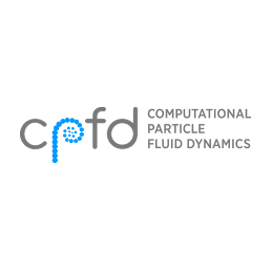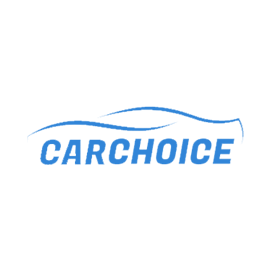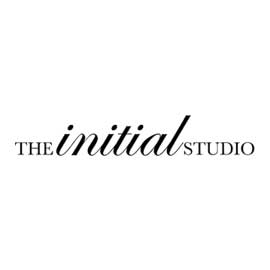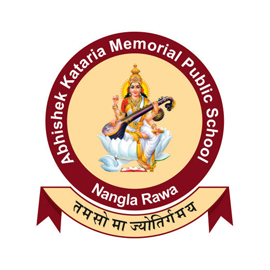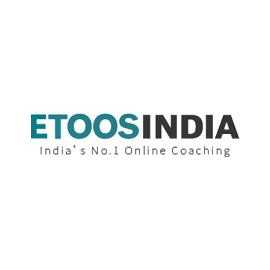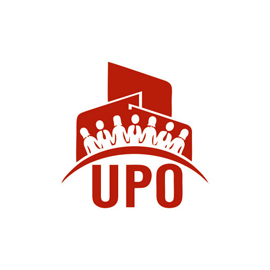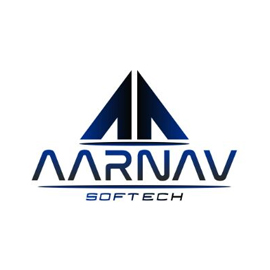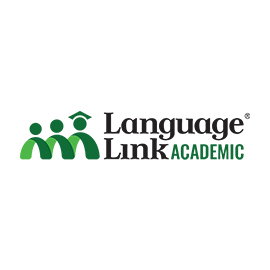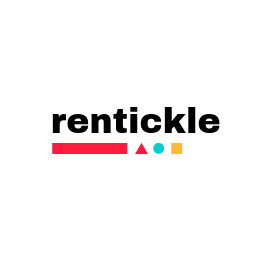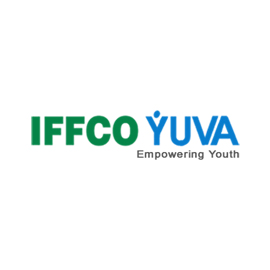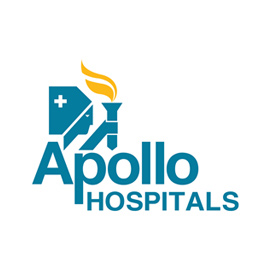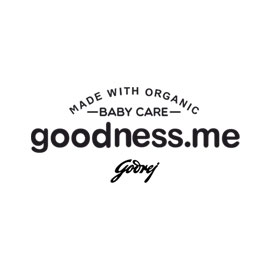 Khoa học như là một hình Thức nghệ Thuật
From startup to IT, we bring it! Our step by step process for web business success...
Xây dựng ( hệ thống 10 tuần)
Thiết kế và phát triển những trải nghiệm có tính tương tác và đầy cảm xúc với trọng tâm chính là dễ sử dụng.
Lôi kéo đám đông
Đây là nơi cao su gặp đường, với tối ưu hóa tìm kiếm, trả tiền cho mỗi lần nhấp chuột và tiếp thị qua email.
Tối ưu
Xuất hiện nơi khách hàng có mặt, và tối ưu ROI thông qua việc liên tục thay đổi cho Website và chiến dịch quảng cáo của bạn
 

Tự động hóa


Tối ưu lợi nhuận thông qua hiệu suất. Tìm những nơi tốt nhất để tiết kiệm ngân sách và tăng lượng khách duy trì, qua đó chi phí quảng cáo sẽ giảm đi.
Tại sao
lại là Digilink Ads?
Hầu hết các dự án được thiết kế và phát triển trong vòng 10, 20 hoặc 40 tuần.
Thiết kế (02 tuần)
Phát triển (04 tuần)
Ra mắt (02 tuần)
Thủ thuật (02 tuần)
96,5% khách hàng của chúng tôi gắn bó sau khi dự án ban đầu hoàn thành. Không mất nhiều thời gian để thấy rằng có một đối tác công nghệ đáng tin cậy để trở thành không thể thiếu đối với sự thành công trong kinh doanh của họ.
Chúng tôi không xây dựng trang web, chúng tôi xây dựng doanh nghiệp. Sau khi dự án của bạn hoàn thành, bạn sẽ luôn cần đi trước đối thủ, bạn sẽ luôn cần hướng lưu lượng truy cập được nhắm mục tiêu đến trang web của mình.
Chúng tôi sẽ cùng bạn đi từng bước trong nhiều năm tới.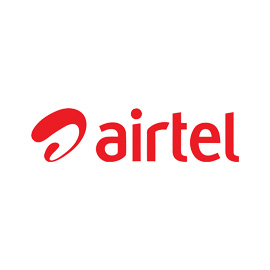 MS. MAMTA SAIKIA
Trưởng phòng, BHARTI FOUNDATION
Tổ chức của chúng tôi đã tăng trưởng 20% sau khi trang web được phát triển lại bởi các bạn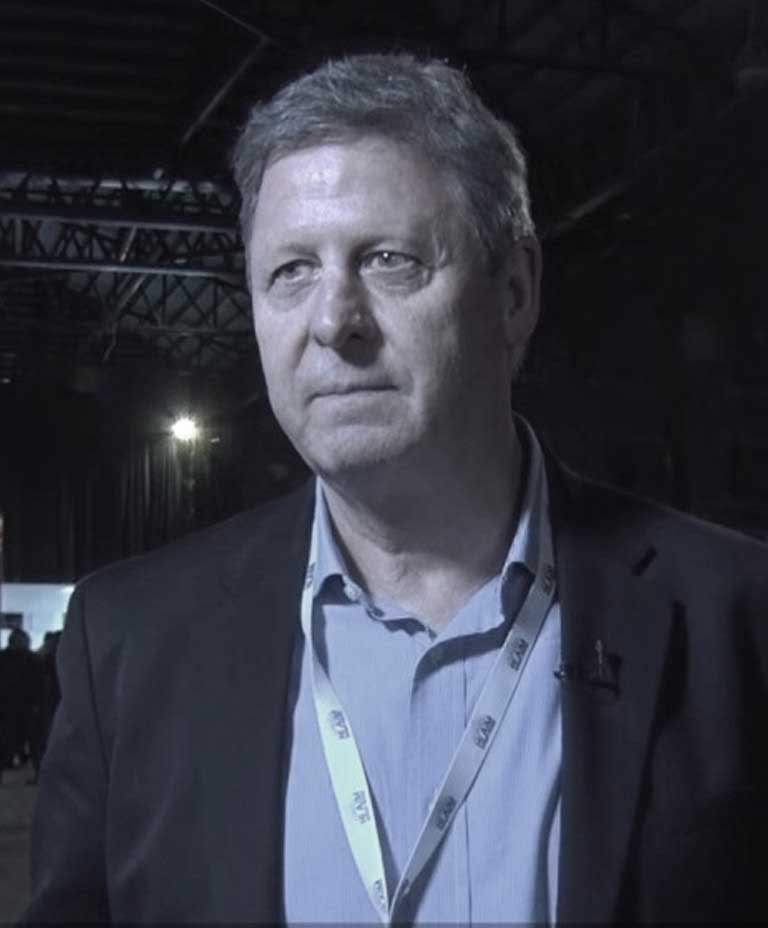 Mr Barry Wormald
Giám Đốc thinkBIM Technical Sevices Pvt Ltd
Các bạn thật tuyệt vời. Tôi thực sự nghĩ vậy đó! Rất hài lòng với kết quả và luôn sẵn lòng giới thiệu về công ty bạn.