Pay per click is a smart online advertising tool and we are experts in using it to boost your business. We have built excellent strategies to drive maximum traffic to your website by using the pay per click service. Our PPC campaigns are not only designed to fetch high traffic and improve the conversion rate but also to engage the perspective customers, enhance their experience and ensure constant growth. PPC set up, management, optimization and audit are among the PPC services offered by us. So, it is a complete package in itself.

PPC SET UP
We strategize and execute personalized PPC campaigns based on your requirement.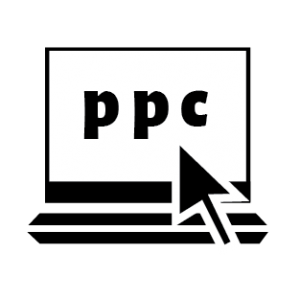 PPC AUDIT
This involves conducting audit for your PPC setup to identify any loopholes and provide suggestions to work upon the same.

PPC  MANAGEMENT
The ads' performance is tracked under PPC Management and necessary steps are taken to enhance it.
PPC OPTIMIZATION
This involves optimizing your ads and setting up landing pages to enhance the conversion rate.
GOOGLE SEARCH TEXT ADS
These ads make their way on the Google search result pages and throughout the Google network.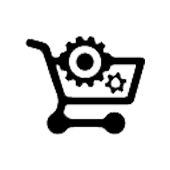 PRODUCT LISTING ADS
These are shopping ads that appear on search result pages. They include product image and price.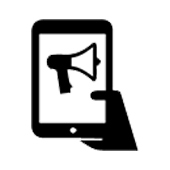 MOBILE ADS
These ads are specifically for mobile devices to reach out to greater number of consumers.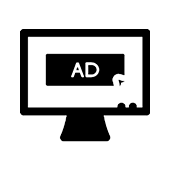 DISPLAY ADS
These ads are placed over the display network. These may be in the form of a text, video or an image.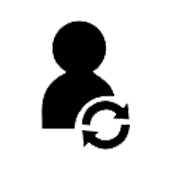 REMARKETING ADS
These ads are strategically designed to re-generate the interest of the earlier visitors.
AMAZON ADS
These ads are to pull shoppers who visit and buy at Amazon.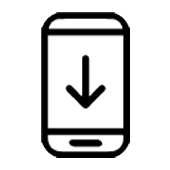 APP INSTALLATION ADS
These ads are to encourage perspective customers find and install your application.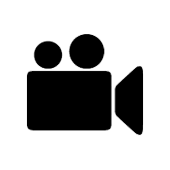 VIDEO ADS
These ads tell your story to people to generate their interest in your business.