Search Engine Optimization (SEO) plays a key role in improving the visibility of a website. This is an essential step in building an online presence. We specialise in offering SEO services. We combine keyword based content, technical optimization and reliable back links to provide excellent search engine optimization. We improvise regularly to keep up with the ever increasing competition in the field of digital marketing. Our Search Engine Optimization services include technical SEO, research and audit, on page SEO, off page SEO, content marketing and outreach and link building.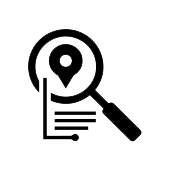 LOCAL SEO
Local SEO is all about optimizing your website to increase visibility for the local audience. Local SEO is a must as many people look for local businesses online.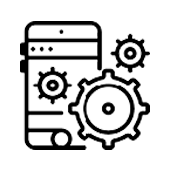 MOBILE SEO
Mobile SEO does not only include optimization of websites but also ensures flawless viewing of content on mobile phones and tablets. More than half of the potential customers access internet on their mobile devices. Thus, mobile SEO is crucial for every business.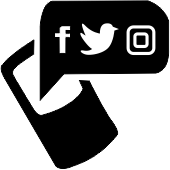 MOBILE ADS
This includes personalised ads on the mobile devices. It is essential to create greater visibility. We have an expertise in mobile advertising that can put across your message to a wide number of mobile users.

TECHNICAL SEO
This is the backbone of SEO. It ensures server and website optimization to help search engines index your website and help it achieve high ranking.

INTERNATIONAL SEO
We help you build a global presence by providing international SEO service. Under this service, we optimize your website for different languages to fetch traffic from different countries.

E-COMMERCE SEO
E-Commerce SEO ensures your website ranks among the top search results. This generates greater traffic for your page and enhances the chances of conversions.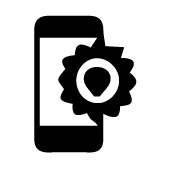 APP STORE OPTIMIZATION
We provide app store optimization to improve the visibility of your mobile app in the app store. App store optimization is essential to boost your business. It helps more and more potential customers discover your app.